RELIABLE. AFFORDABLE. FRIENDLY.
A QUICK LOOK AT WHAT WE DO
Cartys is the only regional seafood trucking company with a Warehouse just minutes from both Newark and JFK airports. Our company specializes in the pickup and distribution of fresh seafood products from around the world. With decades of experience in the industry, we ensure your product is received on time and is handled in a HAACP approved manner on clean and temperature-controlled vehicles.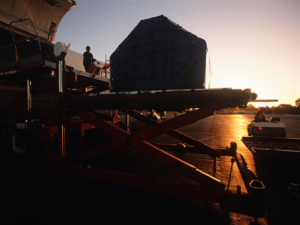 Seafood shipment lands and is unloaded from plane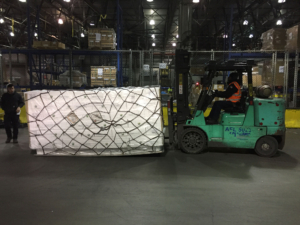 Shipment clears customs and is delivered to airport warehouse loading dock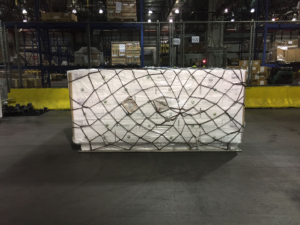 Ready for breakdown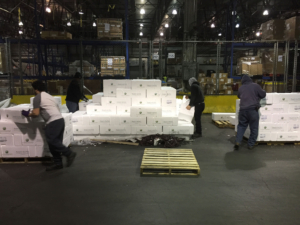 Your shipment is broken down and sorted by customer or destination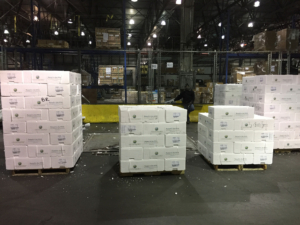 Shipment is ready to be brought back to our warehouse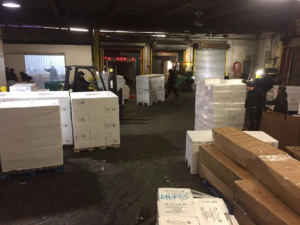 Shipment loaded on respective trucks for delivery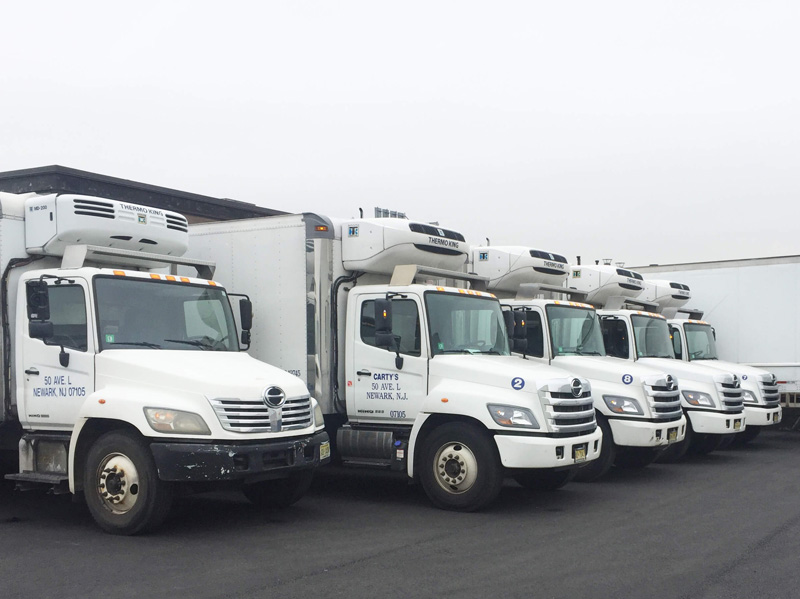 Our Trucking Services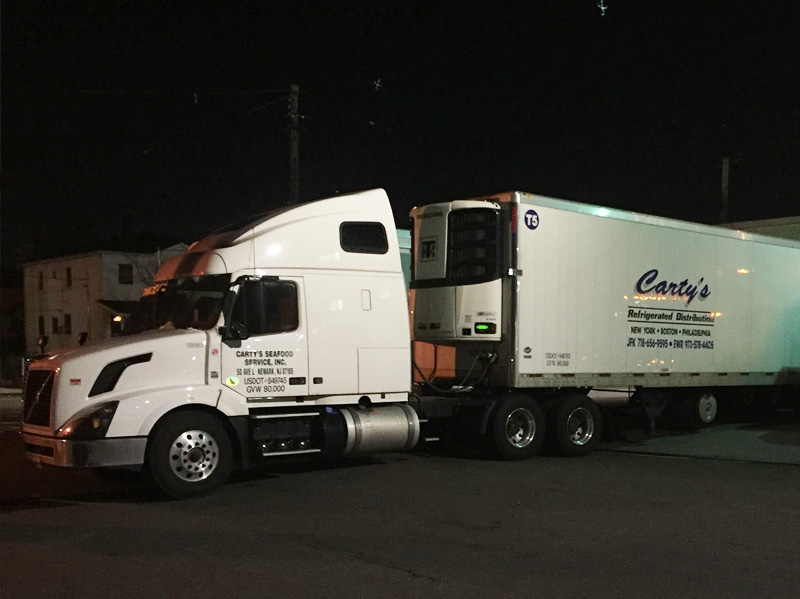 On to destination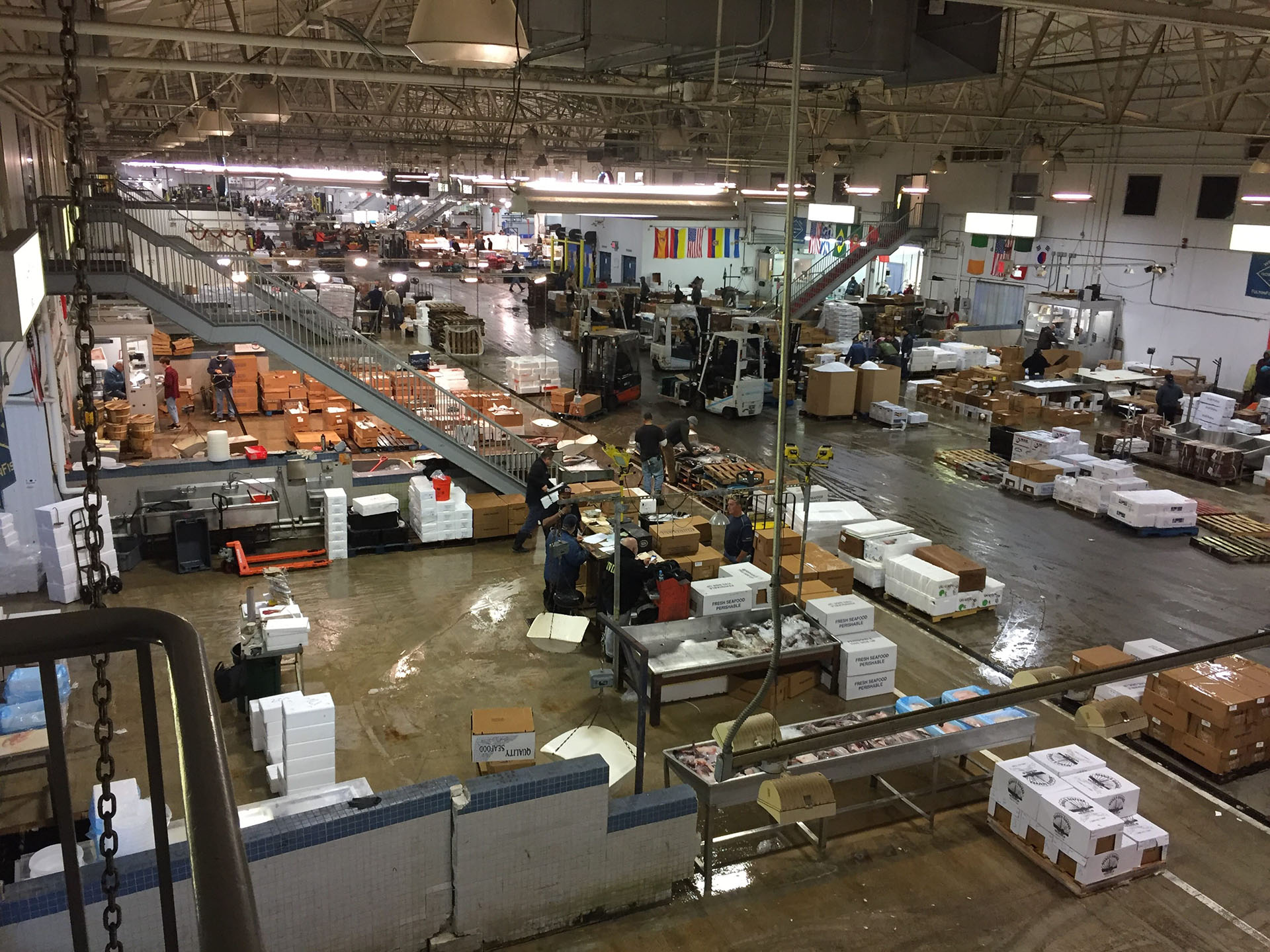 Fresh seafood arrives at destination