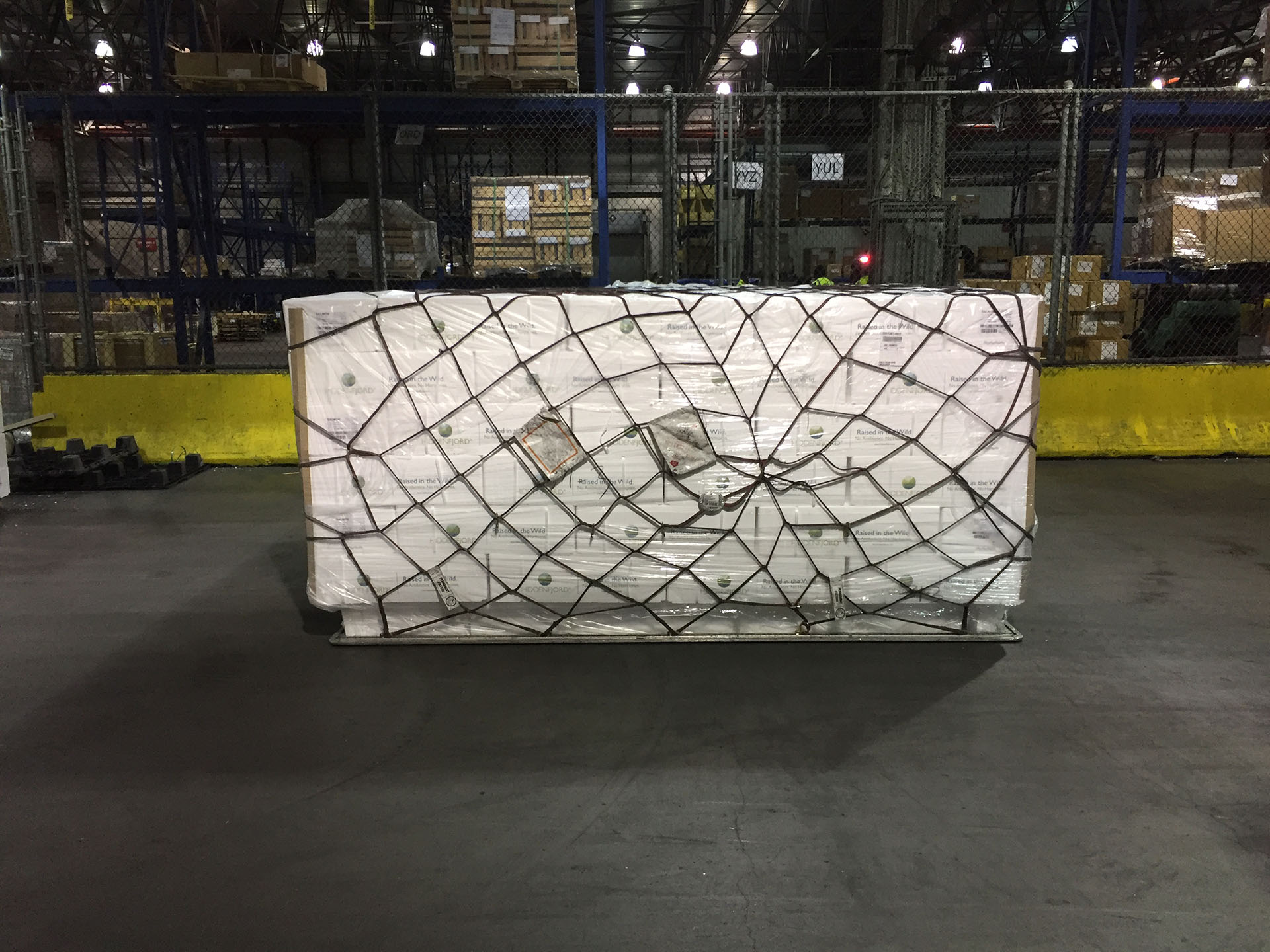 Cargo Pickup
We pick up hundreds of thousands of pounds of seafood each week at both Newark Liberty and JFK International Airports. We work hand in hand with brokers to ensure proper documentation is met and the product is FDA cleared.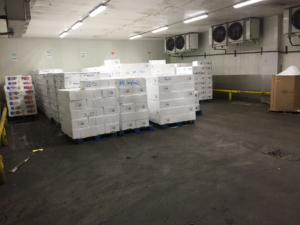 Freight Breakdown
Have orders to fill? Our team is experienced at breaking down freight to fill orders.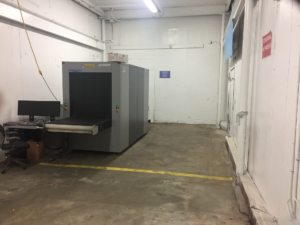 Certified Cargo Screening Facility
We are TSA certified to screen your cargo flying overseas or domestically. We save you money because we have a preferred vendor status with United which gives us the most competitive rate in the industry.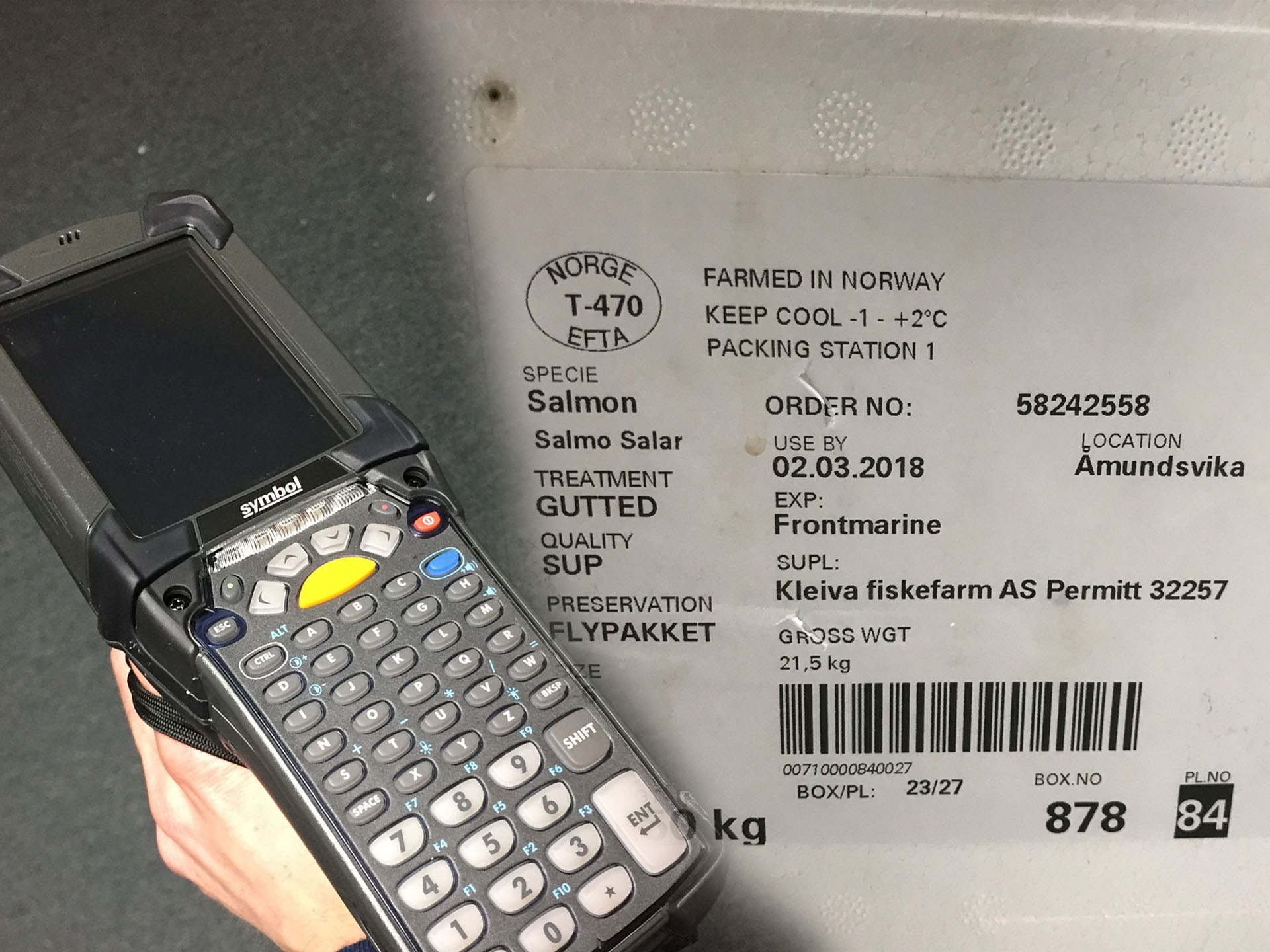 Bar Code Scanning
We have the capability to scan your freight to provide you with the exact weight of each box, detailed product description, and lot number. Coupled with a QC, you can rest easy that all your product is accounted for and in good order.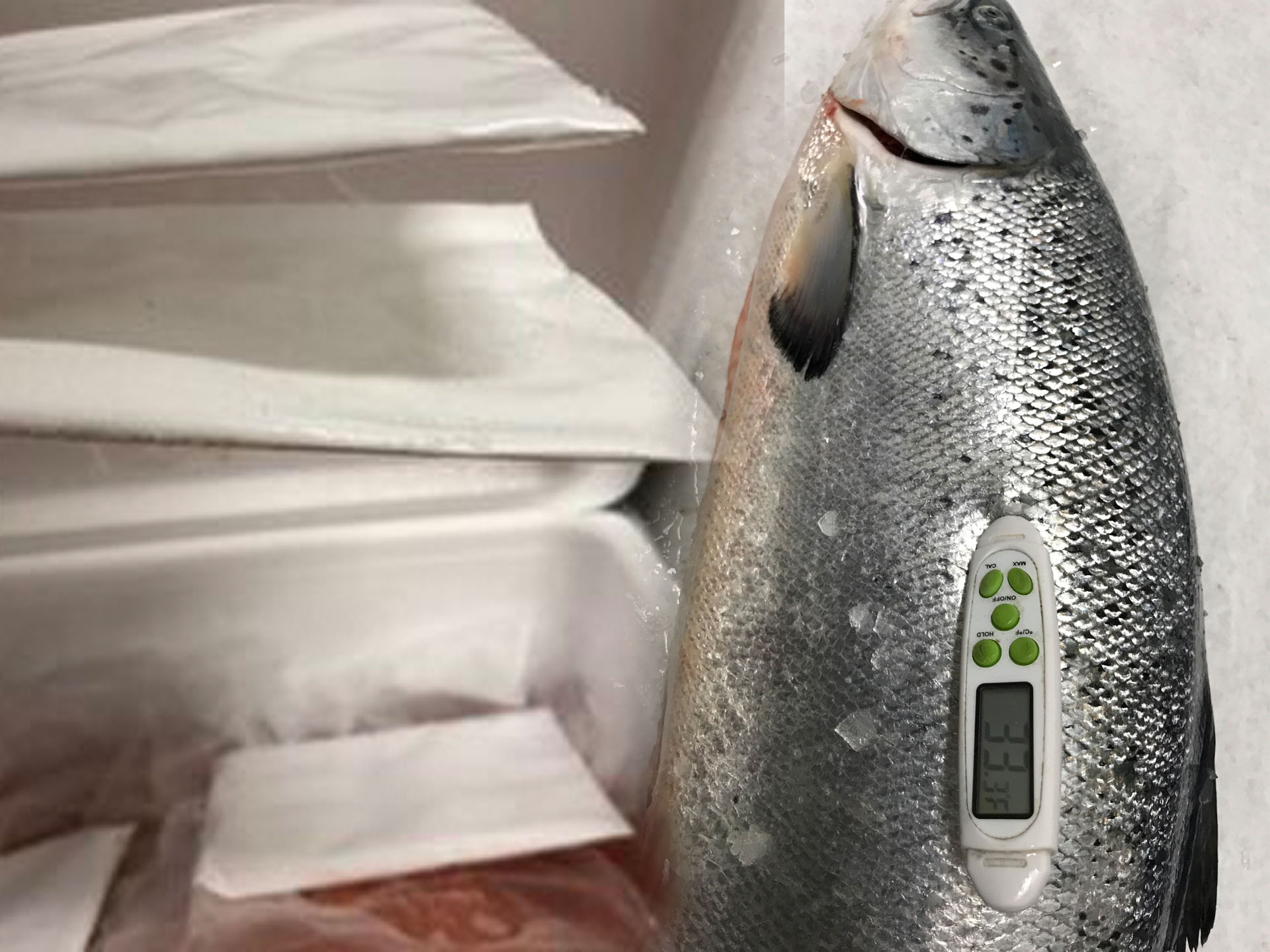 Quality Control
The Cartys team is trained to ensure your freight meets the highest quality standards. At your request we will QC the freight to ensure the quality of meat, temperature, and gel pack condition. We will take pictures of the QC and send them to you the same day your freight arrives.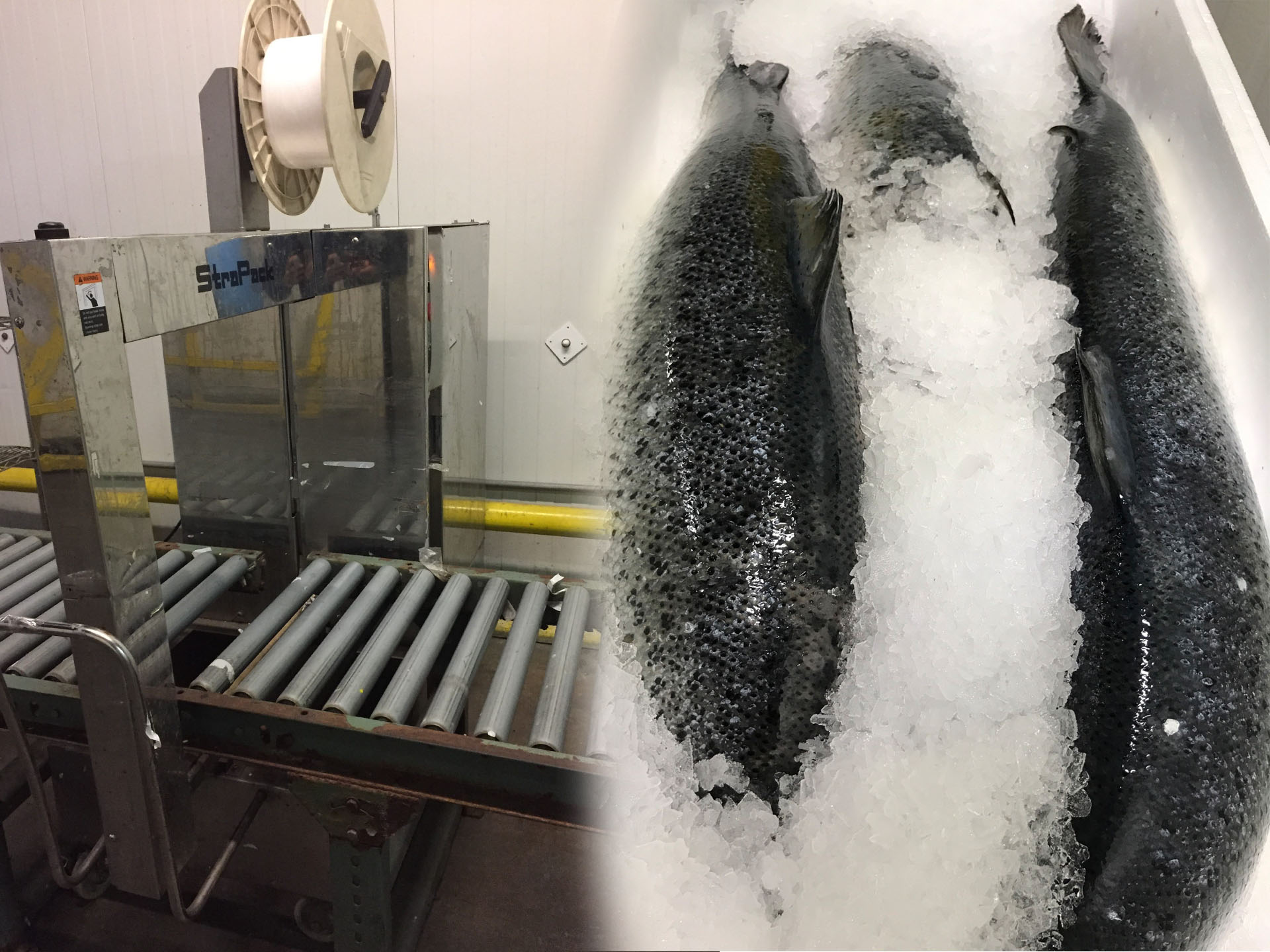 Ice and Strap
Our ice machines are reliable through the summer and can make up to 42,000 lbs of flake ice per day. We offer ice by the vat for purchase, and we can ice individual boxes. We also have a strapping machine at our JFK location, so orders can also be strapped back together once iced.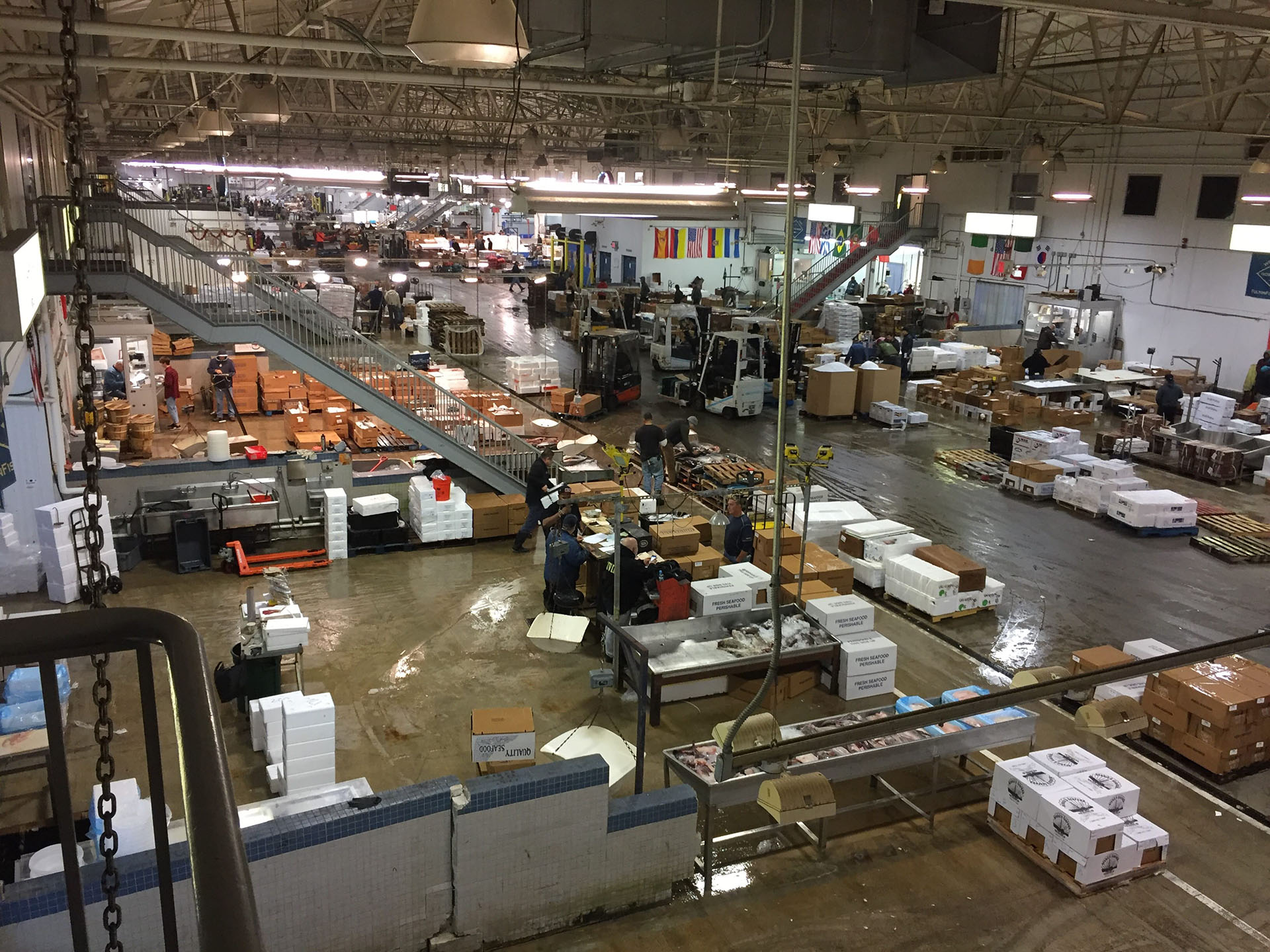 24/7 Service
This industry never stops, and neither do we. Accommodations can be made for delivery any time and day of the week.